INTRODUCING AURA TECHNOLOGY
SAFE.SUSTAINABLE.PERMANENT.
AURA is a permanent, chemical-free technology that can be applied to any surface or textile to prevent and protect against odor causing bacteria, mold and infectious diseases. Dedicated to sustainability, only a small amount of AURA is applied during a light misting process at either the factory or the consumer level, causing no harmful effects to you or the environment.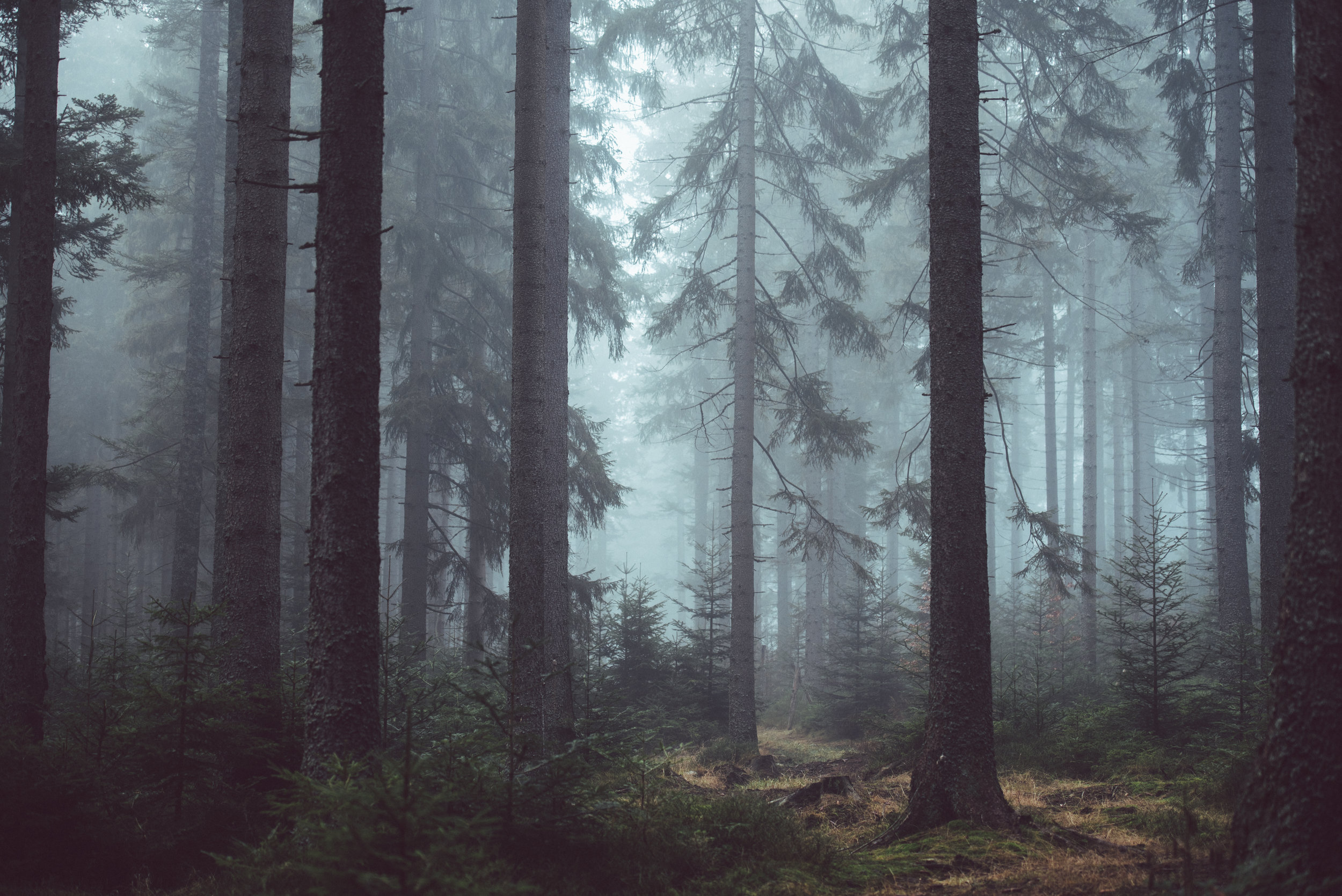 AURA is applied with a very light misting process that uses a very small amount of water and solution. No water is wasted or dumped downstream after the process. AURA enhanced garments can be worn more and washed less!AURA does not use any surfactants or chemicals as binders. AURA precisely targets only the odor-causing bacteria and fungus that comes in contact with the treated surface. There are no harmful effects to mankind or the environment.
AURA has been proven to maintain efficacy for over 100 washes and for greater than 8 months on surfaces!
EFFICIENT, SAFE AND LONG LASTING
Aura uses 480 times less active resources than other anti odour treatments
AURA